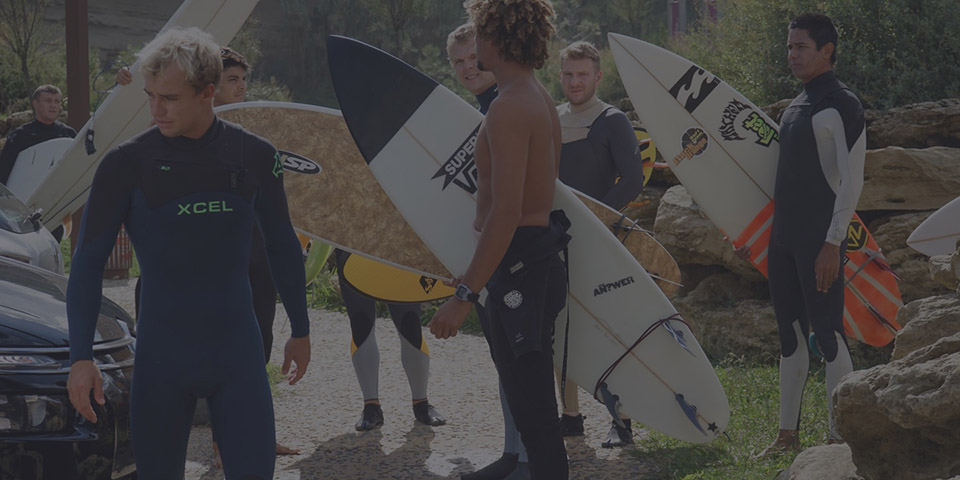 Make your
experience pay off
We established Ridewithlocal for riders like us.
With no monthly membership costs and no fees to list your services,
Ridewithlocal is the best way to boost your online business.
Why join?
Ridewithlocal is the first global platform for action sport professionals to connect with enthusiasts and sell services such as lessons, coaching and / or guiding.
We invite schools, independent instructors and pros to share their skills and experience with millions of action sports fans around the world!
Our mission is to provide the best solution for managing school activities and promotion, increase the revenue for local schools and instructors, and provide a unique local experience for the customer.
Our vision is to empower Locals by engaging in internationally recognised certification, using web based management and marketing tools.

Our expertise guarantees that you will effortlessly expand your web presence, getting your profile in front of new customers and increasing bookings, without having to spend lots of money on marketing and web development.

With tourism comes responsibility. Through various initiatives promoting a respect for nature, we intend to raise environmental awareness amongst newcomers to action sports.
How does it work?
An intuitive interface guides you through the creation of your profile, the publication of your services, fees and special offers and the management of your bookings.
Register
Become a 'Local' and create your profile
List your offers
Dashboard will help with step-by-step instructions
Get more bookings
We attract Riders from around the globe who can all discover your offer.
The payment is processed
We use PayPal and other trusted payment platforms to process transactions through a variety of payment channels.
You get the money
Money is deposited into your account within 24 hours or your client confirming that the lesson took place.
What can you list on Ridewithlocal?
Private lessons, group lessons, guiding, long-term (multiple day) offers, camps, pre-organized trips, expeditions, equipment rental, accommodation and other custom options.
Focus on what you do best
Since you bring your local knowledge and passion to our platform, we connect you for free, to a huge global community of action sports fans who can help you to specialise your services. Not only that, our expertise in online booking management means we can also help you dramatically optimise your business, leaving you to focus on what you do best – giving your customers the best possible experience.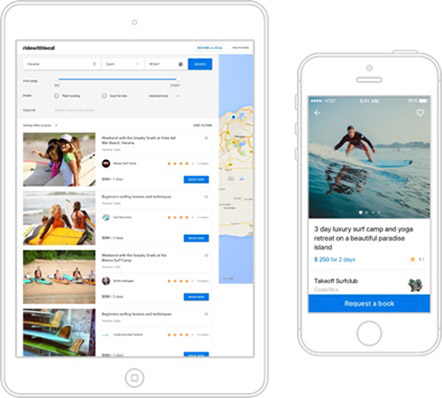 Our friends from more than 30 countries have joined us and become our partners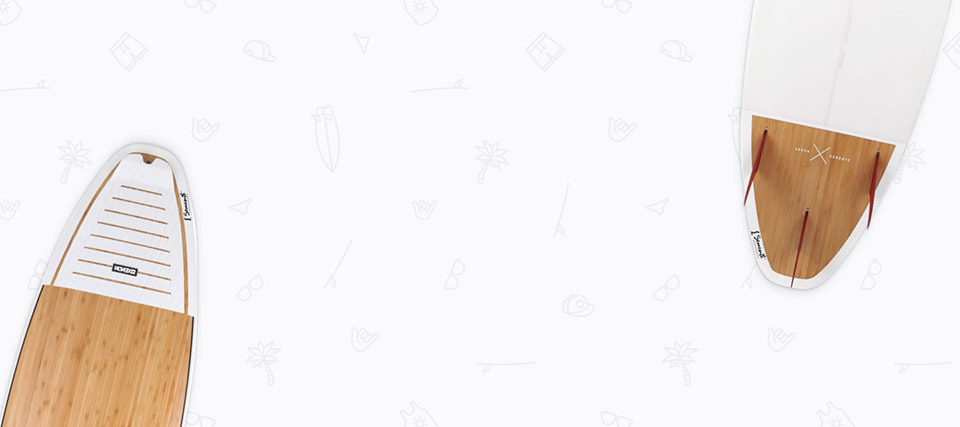 BECOME A LOCAL TODAY!
And enjoy the service with only 13% commission*
*including standard processing fees of 3-5%