What is RideWithLocal?
RideWithLocal is the first global platform for action sports fans.
Founded in London, UK in 2015, by international team of passionate riders and friends.
Story and Mission
During our adventures travelling and pursuing action sports around the World, we regularly experienced difficulty finding a local pro or guide to take us out to discover the best spots and experience the local vibe. This is how the concept of RideWithLocal was born.
We connect fans (Riders) with professional instructors and schools (Locals),
who provide unique and authentic experiences and adventures. This allows our Riders to get more from their adventures, wherever they go and whatever they do.
From surf schools to ski camps, RideWithLocal is the first global online marketplace where thrill seekers can connect to a trusted worldwide network of specialist action sports services.
Why use RideWithLocal?
Instead of endlessly searching the Internet to compare what's on offer, RideWithLocal puts all the best Locals in one place. And, since all our Locals are rated and reviewed by our support team and other Riders, you shop for the best deals from only trusted professionals. Whether you are looking for an introductory lesson or intense adventures, make RideWithLocal your one-stop shop to find and compare the best services out there.
What do we stand for?
RideWithLocal is aiming to stimulate the growth of action sports participation worldwide,
to create a community connecting riders and professionals from around the globe, to promote local scenes and to encourage environmental efforts towards the preservation of spots.
Sri Lanka surf morning 180 offers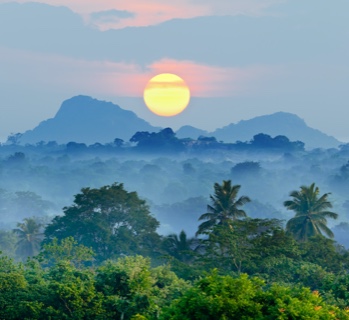 Discover Ski
in France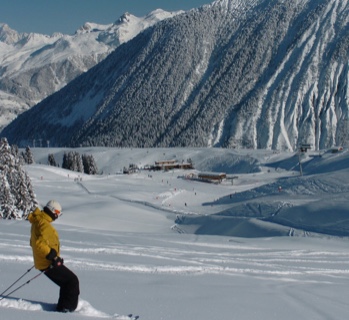 Riders at RideWithLocal get instant and easy access to professional Locals all over the world who offer all types of unforgettable lessons or guiding experiences: from an introductory surf morning in the tropics to a glacial heli-skiing day in the Arctic.
Featured Sports: Skiing, Snowboarding, Surfing, Windsurfing, Kitesurfing, Wakesurfing
Who is behind RideWithLocal?
Our team members have been riding for more than 20 years all over the globe: From Chile to Canada to Greenland to Bali to California and even Easter Island.
We are fully international, with team members and brand ambassadors located in different countries and even on different continents: Europe, US, Latin America and Asia. Our network of representatives scour the world looking for Locals who can offer you unique and thrilling experiences that you simply won't find in your guide book!
Real pros work with us as Locals as well. Check out some of them below: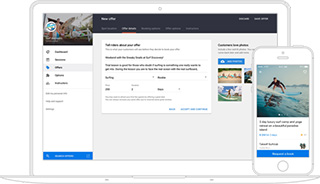 Are you a professional coach or guide or do you run a camp or school? Become a Local to get FREE access to our top quality web platform, offer your services to a global network of action sports fans and benefit from the expertise our marketing team.
BECOME A LOCAL
" It's a site that gives you the opportunity as tourists to hire the best instructors in the world of extreme sports! "
We are always open for feedback, if you got questions, suggestions or just want to tell us something,
please email us [email protected]