12
BEST SURFING LESSON for all ages
Riding level
beginner, intermediate, advanced
618, Provincia de Puntarenas, Quepos, Costa Rica
---
We are located in Manuel Antonio one of the best beaches around, it is special to learn how to surf.Our offer includes the opportunity to have the best experience in warm waters down at the tropics.You will get an instructor who will explain extensively how to make your first experience a success. Then you will get a rashguard, a soft surfboard which is special to learn and some excercises to prevent any muscle pain during your lesson. Once you have the basics it´s time to get into the water!!Here you will have a great first ride in company of the surf instructor. Here, we will try to correct your position and fluidity in water.You have the opportunity to have a beach chair, bottle of water and fruits during this surfing adventure!!
Need more details or looking for a special price?
Only certified guides and instructors
Communication with providers without third-parties
100% quality control
Share with your friends
Similar offers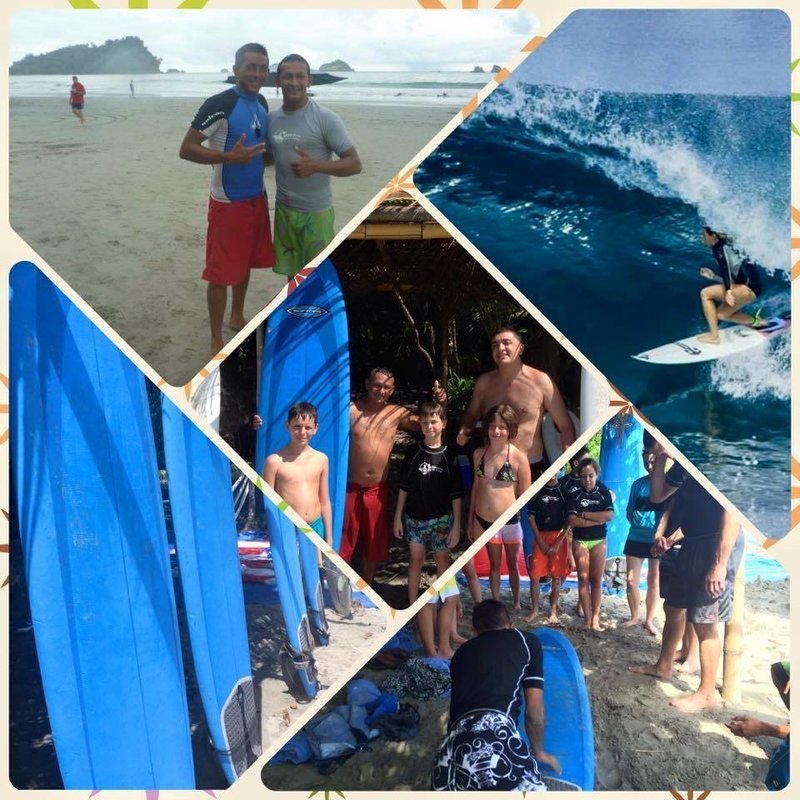 Best Value Beginner Surfing Lesson On A Beautiful Beach In Costa Rica
Manuel Antonio Beachbreak
$30

/ 1 hour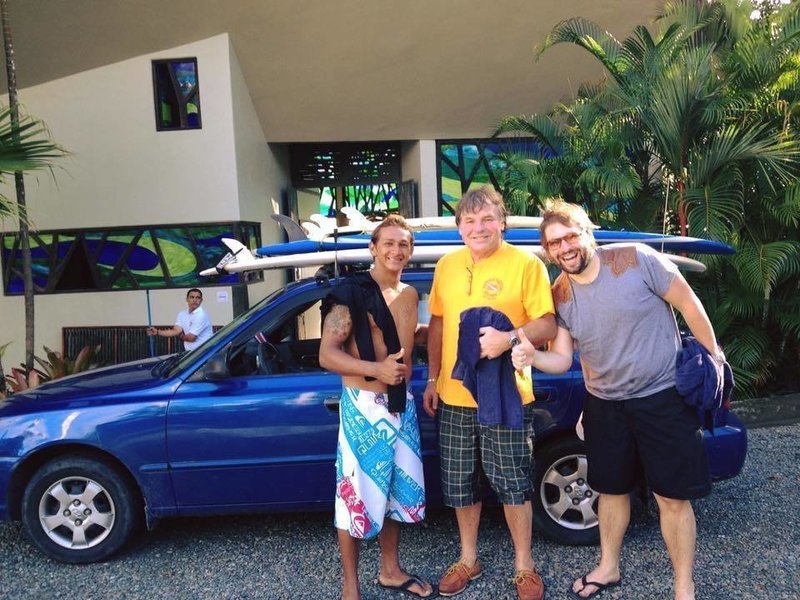 Best Group Surfing Lesson On Manuel Antonio Beach, Costa Rica: Paradise!
Manuel Antonio Beachbreak
$45

/ 2 hours