12
PRIVATE INTERMEDIATE SURFING EXPERIENCE
Riding level
intermediate, advanced
618, Puntarenas, Quepos, Costa Rica
---
This intermediate level surfing lesson will give you numerous tips that will help you out when surfing. Surfing etiquette is a must
Learn who has the right of way on the wave, cutting in front of other surfers who are up and riding is a quick way of getting yourself in trouble with the locals. Observe the right of way and you should be fine.
Duck diving is the way that a surfer dives under an oncoming wave as he or she paddles out to the lineup.
You will learn this and much more if you take this one to one experience. It´s a perfect way to move up a level on surfing!!
Need more details or looking for a special price?
Only certified guides and instructors
Communication with providers without third-parties
100% quality control
Share with your friends
Similar offers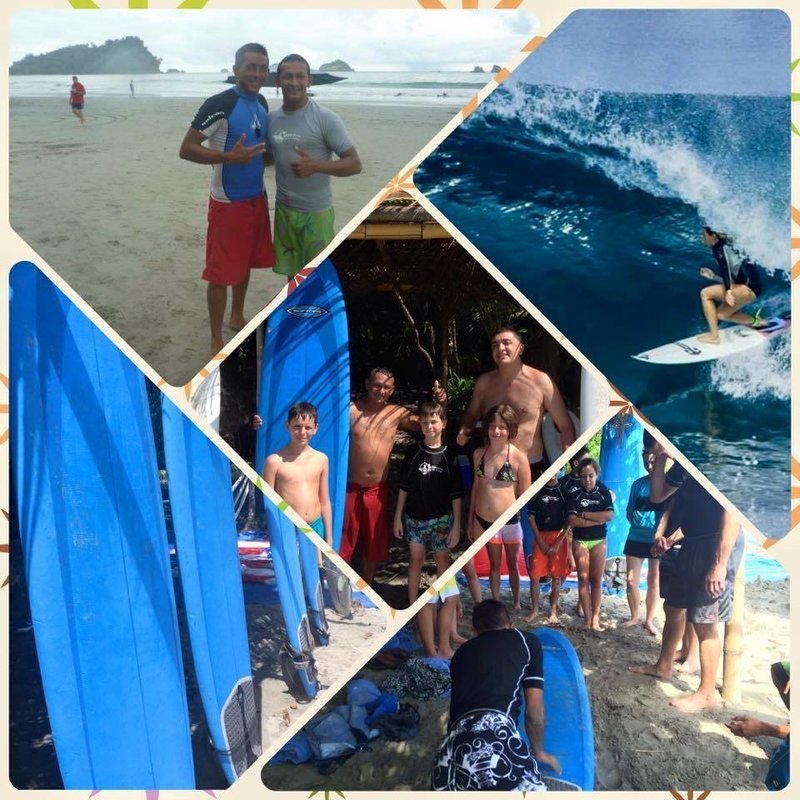 Best Value Beginner Surfing Lesson On A Beautiful Beach In Costa Rica
Manuel Antonio Beachbreak
$30

/ 1 hour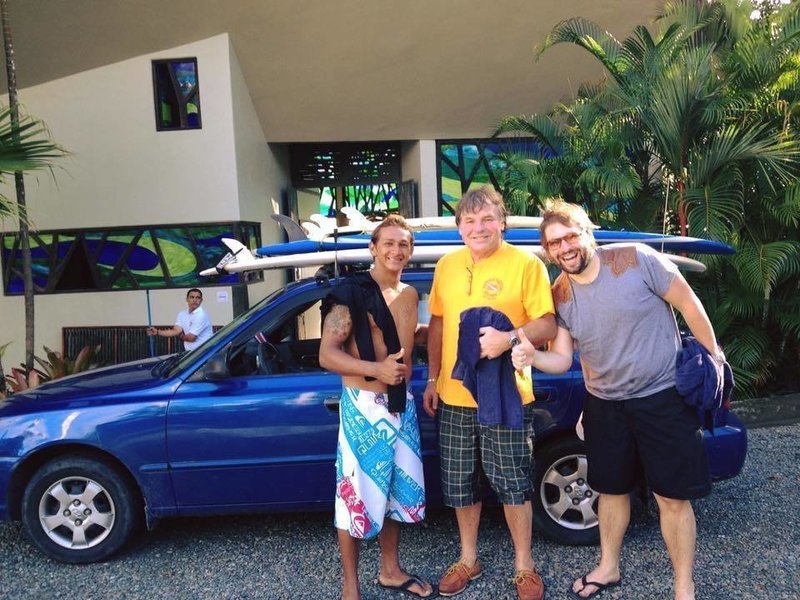 Best Group Surfing Lesson On Manuel Antonio Beach, Costa Rica: Paradise!
Manuel Antonio Beachbreak
$45

/ 2 hours