12
A Weekend Surf Camp Near Lagos, Portugal. Do 1 Week In Just 2 Days!!
Riding level
beginner, intermediate, advanced
Beco dos Quartéis 9, 8600-315 Lagos, Portugal
---
Just a short flight from the dreary UK weather, lies a slice of surfers paradise in Portugal! For many this can often seem a distant dream, but the advent of budget air travel and short breaks mean it doesn't need to be so!
Imagine leaving work a little early on Friday and arriving back a little late on Monday, but having got to spend the entire weekend at a surf camp on the Algarve?! Well that is what is on offer here: Return airport transfers to and from Faro, three nights dormitory accommodation (private rooms available for a surcharge), daily breakfast, two full days of surf lessons (four hours instruction per day, plus practice time, plus picnic lunch, plus transport to and from the spot) and full equipment hire (save the cost of flying your board over), all for a totally bargain price!!
And this is not cheap, it's just a really good deal! Cheap says low quality, but with us, all your lessons are provided by fully qualified instructors, our equipment is good quality and in good condition and your room will be in the Bura Surfhouse, one of the best places to stay in the region thanks to its clean and spacious rooms and the amazing rooftop terrace and pool side bar! The amazing hostel has dormitory accommodation as well as ensuite rooms (available for a surcharge). Being a 10 - 15 minute walk from the Lagos old town is perfect because it is close enough for easy access to the great beaches and nightlife in Lagos, but far enough from the crowded streets for you to take the time out to lie in a hammock by the pool – something you won't find in any other hostel in Lagos. We offer shared dorms for 4, 6 or 8 people and all our rooms are super clean, spacious, and comfortable with all linen and towels included. We also have a kitchen where breakfast is served every morning including our famous Bura banana pancakes.
So let your imagination wander and dream of waking at Bura Surfhouse to a Portuguese sunrise, munching a hearty surfer's breakfast and hopping into our surf wagon to take you to the best break for the day. Add to this surfing both the south and west coasts of Portugal, refueling with a picnic lunch on the beach, and then kicking back by our poolside bar with a post-surf lazy beer! If that is not a legit mini holiday then we don't know what is!!
This unbeatable deal includes the following:
Three nights in dorm accommodation (private rooms available for a surcharge)
Daily breakfast - with freshly made pancakes!
Return airport transfers from Faro airport
Two full days of surf lessons
Transport to and from the beach daily
Wetsuit & surfboard hire for both days
Picnic lunch on the beach on surf days - a range of sandwiches & salads
4 hours of surf lessons daily with a fully qualified surf instructor
Need more details or looking for a special price?
Only certified guides and instructors
Communication with providers without third-parties
100% quality control
Share with your friends
Similar offers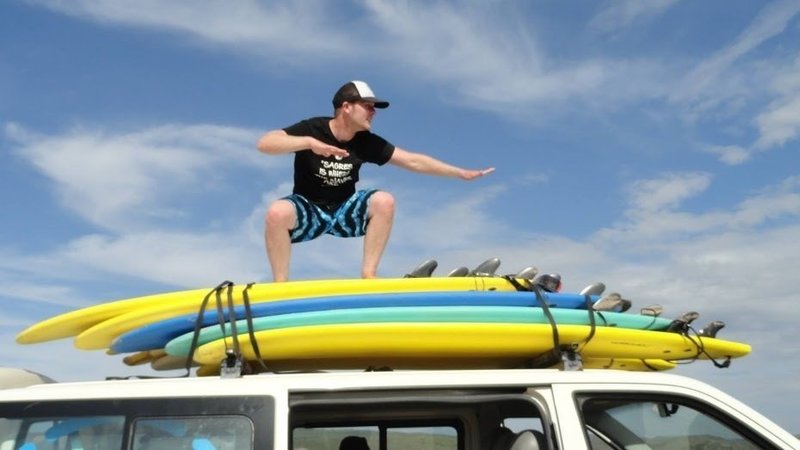 Surf Escape: Long Weekend / Short Break In Sagres, Portugal. Full package!
Wavesensations - Sagres Surf School & Camp
$265

/ 4 days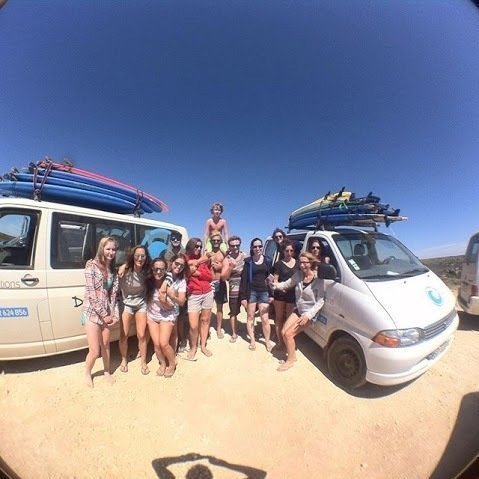 Surf Guiding 7 Nights + 5 Day Surf Trips + Extras, in Sagres
Wavesensations - Sagres Surf School & Camp
$345

/ 7 days