12
5 Day Basic Surf Course At Peniche. Experienced Coach, Excellent Lessons
Riding level
beginner, intermediate
Av. do Mar 144, 2520-101 Ferrel, Portugal
---
Alex's Surf School and Surf Camp is the first choice for those who want an authentic surfing experience and to learn surfing in the most efficient way. Two peninsulas along just a few kilometers of coast with both reef and sand breaks at almost every orientation, means that spots will be pumping every day! Alex Silva has been surfing Peniche for over 20 years and knows every spot and break and what is likely to work given the wether and swell.


So the Peniche-Baleal area takes care of the waves and we look after the rest of the camp! Our surfing lessons develop your skills, building on solid foundations that are laid by offering instruction in proper surfing techniques, then allowing the time to practice until muscle memory is built up. Classes are not only how to ride waves on a surfboard, but all it takes before and after those magical moments in the ocean to improve your chances to get better rides in the future.


Our surf lessons have the limit of 6 individuals per teacher, so you get guaranteed attention, essential to progress. Our lessons are split into two sessions of two hours each with a rest period in the middle. This is to give students the chance to recover and improves concentration and stamina for the second part of the class. This guarantees maximum student progress every day.


You will be offered use of any equipment that you might need, including surf boards and wet suits and two video / photo session will happen, allowing us to give you analysis and corrective feedback and you will be fully insured.


Included:


5 days of surf lessons
2 sessions a day, 2 hours per session
2 video sessions, with analysis/corrective feedback
Surfboard and wetsuit for your surf level
Insurance
Transfers to and from the surf spots
Highly experienced surf teacher
Need more details or looking for a special price?
Only certified guides and instructors
Communication with providers without third-parties
100% quality control
Share with your friends
Similar offers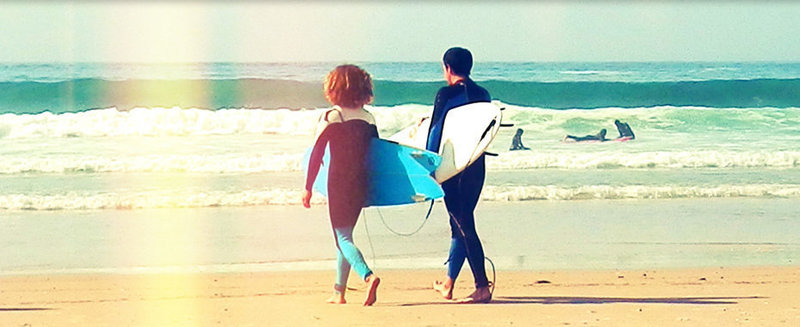 7 Night Camp Package: 10 Surfing Lessons + Accommodation Near Ferrel / Peniche
Peniche, Baleal
$400

/ 7 days