12
Private Surf Lesson For 1 Or 2 in Moliets, France. Professional Instructors
Riding level
beginner, intermediate
900 Avenue de l'Océan, 40660 Moliets-et-Maa, France
---
Just steps from the beach of Moliets on the Landes coast, Soon Line Surf Shop & School offers various formulas to help customers discover surfing, experience their first sensations of riding waves and to understand how to tame them! In a casual family setting, our passionate and state-certified instructors will introduce you to this exceptional sport and you will progress quickly and safely, whether in a group, with your family, alone or with friends!
To progress in your riding as fast as possible, you can go for a private one-on-one lesson with one of our instructors! The session will be tailored to your individual riding level, and your instructor will select an appropriate spot especially for your level and aspirations! Having the undivided attention of the instructor means that you get the most out of your lesson and will be surfing in no time. This lesson is suitable for beginners who want to learn the basics quickly, as well for experienced surfers who want to improve or learn new maneuvers.
This offer is for a one hour private lesson, either one-on-one, or for you and a friend. It is perfect for those lacking the confidence to take a group lesson or those who really want to focus on aspects of their technique. The cost includes complete tuition, equipment rental and session photos for you to take home and the lessons can be given in French or English.
Included:
Instruction in and out of the water
Technique coaching
Board and wetsuit rental
Our professional photographer is present at all lessons to capture your best moments!
Spoken Languages:
French
English
Need more details or looking for a special price?
Only certified guides and instructors
Communication with providers without third-parties
100% quality control
Share with your friends
Similar offers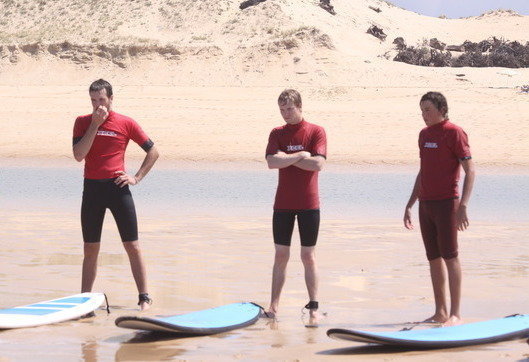 Private Surf Lesson For 3, FSF Qualified Instructors Near Hossegor
Vieux-Boucau-les-Bains
$55

/ 1.5 hours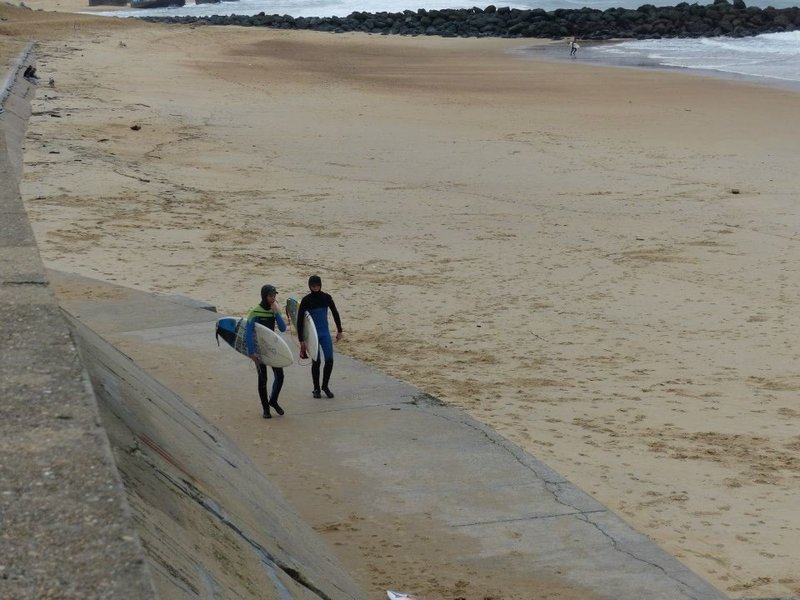 Private Surf Lesson For 2, FSF Qualified Instructors At Vieux-Boucau-les-Bains, France
Vieux-Boucau-les-Bains
$70

/ 1.5 hours