12
Surf Camp Experience With Group Activities
---
This will take place only with a group of kids in order to make activities that will increase their abilities when getting into the water.
They will experience group tactics that will make children start to develop leadership skills.
In this type of experience we are able to see which kids have easy going skills with others and how they can help each other out.
This is really important for our kids to learn they might have to give support to another person at the beach areas.
The group of kids who learns from the most experienced will have a better chance to have a good surfing future.
Need more details or looking for a special price?
Only certified guides and instructors
Communication with providers without third-parties
100% quality control
Share with your friends
Similar offers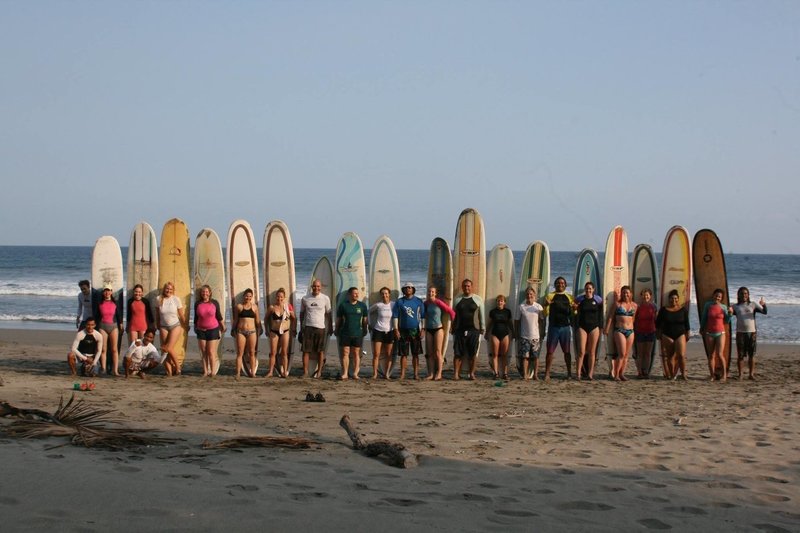 Perfect Beginner Group Surf Lesson By A Costa Rican Nature Reserve!
Playa Grande Montezuma
$55

/ 4 hours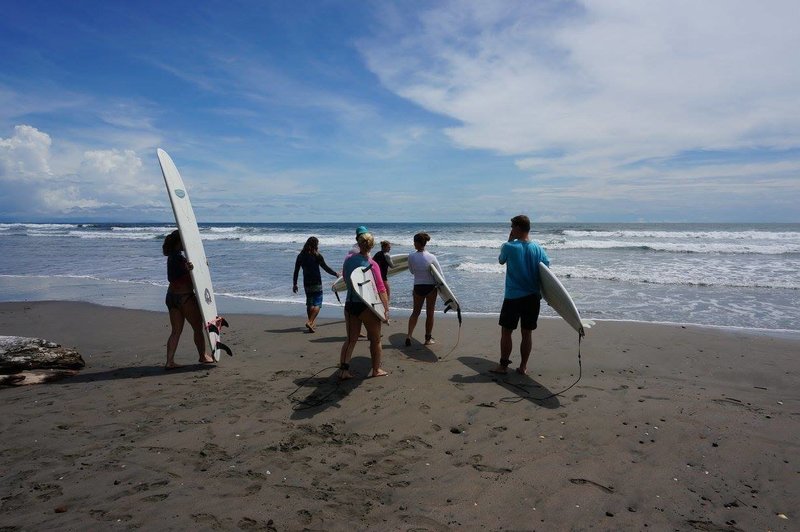 'Los Monos' Surf Camp, South Nicoya - Learn To Surf Properly In Only Seven Days!
Playa Grande and playa Cabuya
$1,000

/ 7 days