12
Private Beginner Surf Lesson with B-Fit, in Tamarindo Bay, Costa Rica
Callejon Oeste, Tamarindo, Costa Rica
---
Many people who visit want to learn to surf in Costa Rica thanks to the warm seas, consistent waves and beautiful surroundings. This offer is for a two hour introductory private lesson for 1-3 people. A small group guarantees that you will get all the attention you need to pick surfing up and be riding waves in no time. Sometimes a little personal attention can go a long way! Tamarindo is one of the best surf beaches in Costa Rica because the variety of breaks ensure that there will almost always be the perfect wave for you in the local vicinity, regardless of weather and swell conditions and your ability level!
B-Fit has plenty of experience teaching kids and getting the next generation into surfing, so if you are looking for somewhere to enjoy a family vacation in Costa Rica, with excellent surf lessons for your kids in a fun and safe environment, then this could be perfect for you!
After two hours with an experienced instructor on wonderfully consistent beginner waves, you'll be sure to see an improvement. Whether you are wanting to surf for the very first time, or wish to improve your technique and up your game by controlling your speed and direction on bigger, open waves, our thorough, skilled and attentive instructors will give you all the support and advice you need to achieve your goals! So for some of the finest beginner surf experiences in Costa Rica, go for Tamarindo surfing lessons through B-Fit!

Options
Surf Photos — $50.00

Surf photo session 2h
It was one of the highlights of our trip! The whole experience was simply amazing. They really care about what they do and you can see the passion for surfing in every one of them. I've surfed before but I never learned near as much as I did during my lessons with B-Fit. I'm in love with surfing now!
Need more details or looking for a special price?
Free cancelation 5 day before riding
Only certified guides and instructors
Communication with providers without third-parties
100% quality control
Share with your friends
Similar offers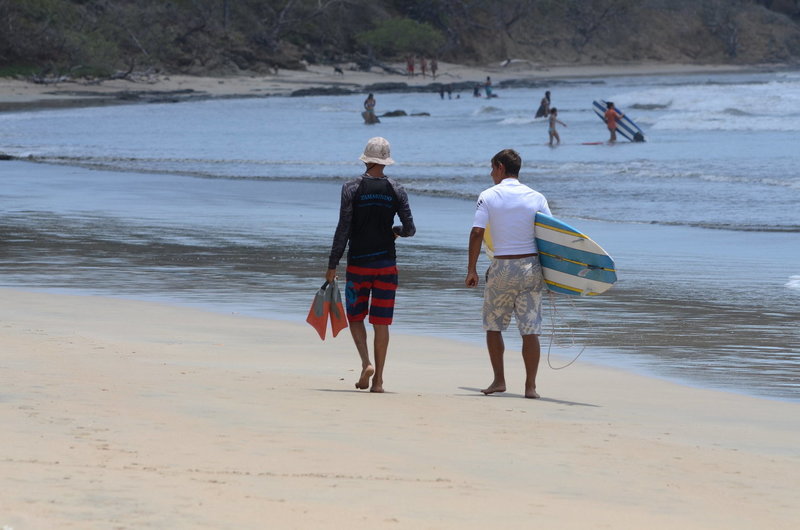 'Basics of Surf' - Beginner Surfing Camp in Tamarindo, Costa Rica
Tamarindo, Costa Rica
$1,050

/ 7 days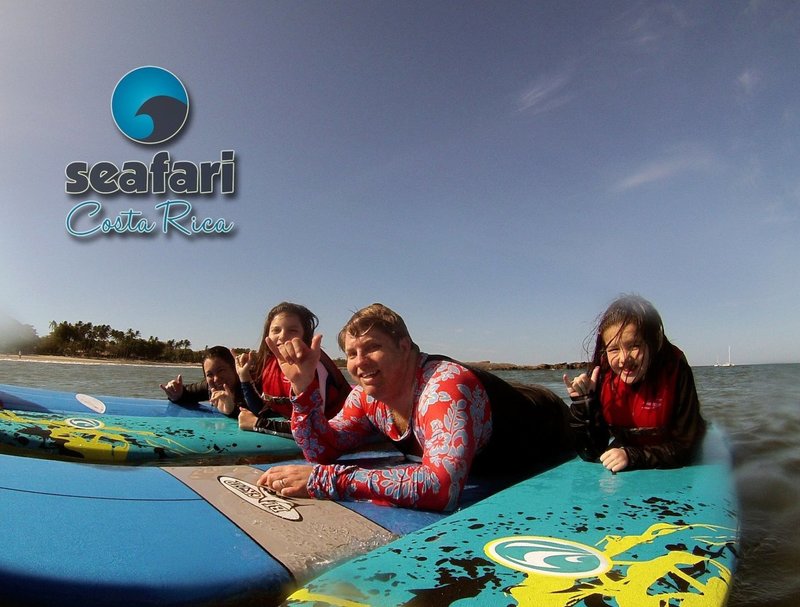 'Try It Out' With The Best Beginners Surf Lesson In Tamarindo, Costa Rica
Tamarindo, Costa Rica
$50

/ 2 hours