12
Introductory Backcountry Snowboard Powder Mission In Avoriaz, Qualified Guide
Riding level
intermediate, advanced
97 Chemin de Seyrosset Haut, 74110 Morzine, France
---
Just off the edge of the piste lies an untamed wonderland of fresh lines and deep powder and there is nothing else in the world like it. However, this world is not without its dangers and should only be explored with the correct knowledge and equipment and a qualified and experienced guide.


This offer is for an introductory morning backcountry session, where we will teach you how to go off piste safely and enjoy some powder! It is for advanced riders only and requires safety equipment for each student that is not provided by the school: Transceiver, pole, shovel and backpack.


Our instructors are highly experienced in all aspects of riding off piste and are deeply knowledgeable about the area, meaning that they can select the best place to go to get you the best turns of your life.


So if you want to try a whole new aspect of snowboarding that can bring you much excitement and anticipation as well as letting you truly live in the moment as you drop in, then join Real Snowboarding for what might just be a life changing lesson!


The class lasts for three hours and is run for a minimum of two and a maximum of six people, and costs just €100 per person, which is a great deal considering the expertise of your instructor and guide. So come and try out snowboarding in powder with us!


Details and Requirments:


Introduction to backcountry snowboarding
Advanced riding level required
Backcountry lessons always begin in the morning
Specialist equipment required but not supplied (Transciever, probe, shovel, backpack)
Need more details or looking for a special price?
Only certified guides and instructors
Communication with providers without third-parties
100% quality control
Share with your friends
Similar offers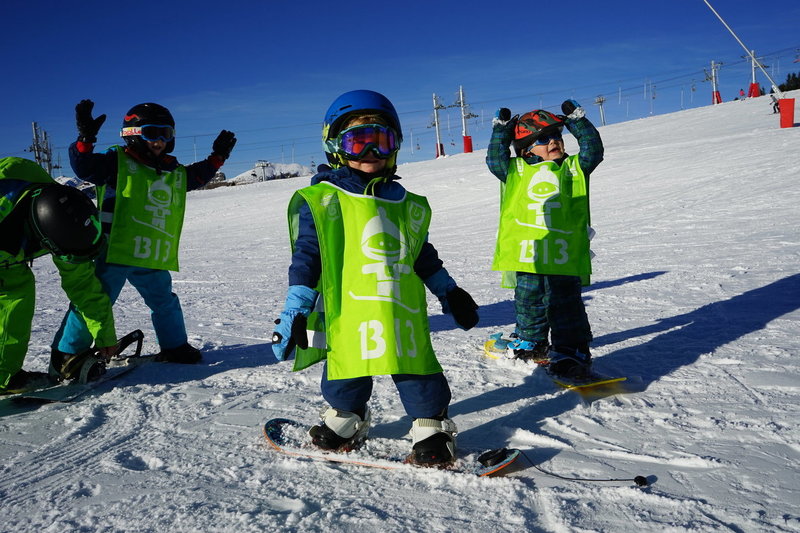 Private Mini-Shred Snowboard Lessons (3-6 years) In Avoriaz With Mint
Avoriaz / Morzine, France
€150

/ 2 hours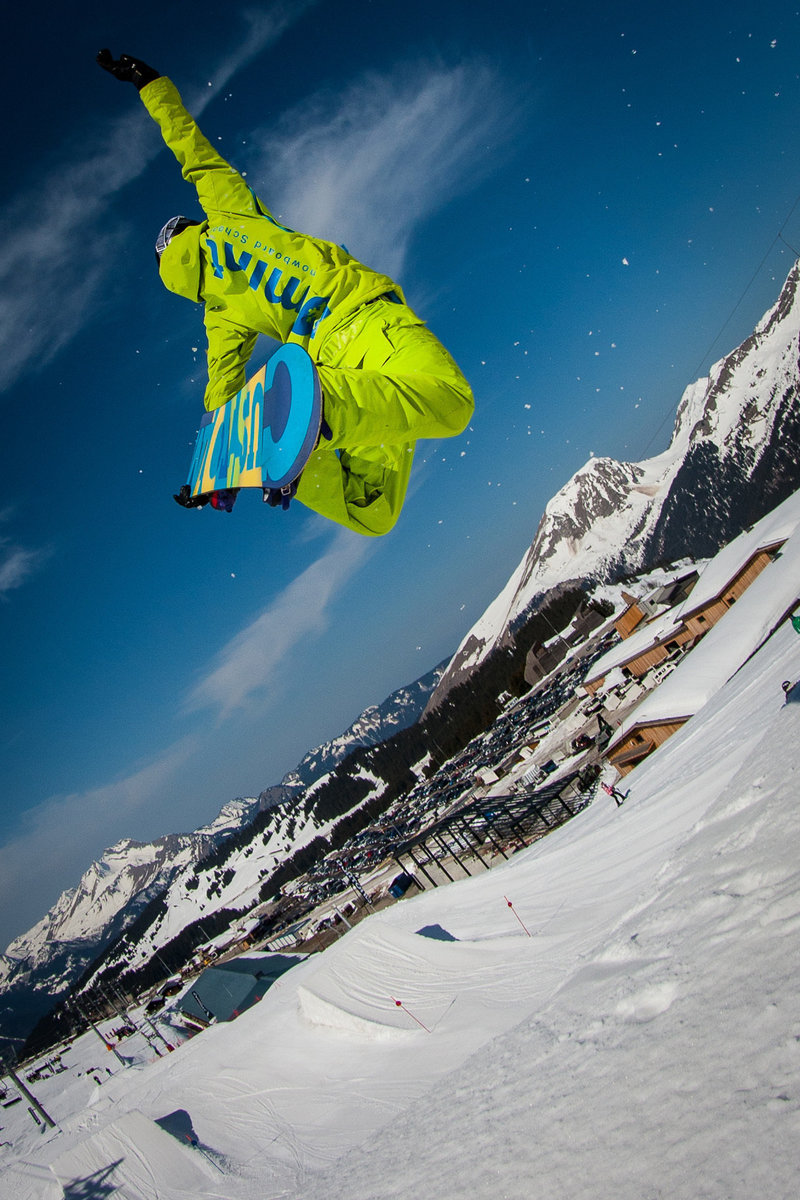 2 Hour Private Snowboarding Lesson In Avoriaz With MINT! Any Time & Level
Avoriaz / Morzine, France
€150

/ 2 hours