12
5 Day Backcountry Splitboard Snowboard Camp In Portes Du Soleil With MINT!
Riding level
intermediate, advanced
3-152 Chemin de la Fruitière, 74110 Morzine, France
---
The aim of this course is to introduce you to split boarding to get you access to vast areas of the mountain that hiking alone cannot achieve. Over five days we will teach you splitboard touring techniques & skills, how to best access terrain via safe lines of ascent/descent as well as mountain safety awareness.
At Mint Snowboarding we have over ten year's experience teaching all aspects of snowboarding in Avoriaz and Portes du Soleil. Over recent years splitboarding has become much more popular for people who enjoy physical challenges and like to get far from the crowds on even the busiest weeks of the season!
Splitboarding adds a new challenge and a new element of freedom to every snowboarder, allowing them to always score fresh powder and always earning those turns! Our courses encourage you to develop your mountain awareness and improve your knowledge of snow pack and conditions, making you a more knowledgeable, better accomplished and safer snowboarder.
This course is suitable for generally advanced snowboarders, who nevertheless have limited experience of, or are new to, splitboarding. We also offer split board guiding outside of this course for experienced split boarders wanting to reach new lines and hunt out the best snow in Morzine and the Portes du Soleil.
Course structure:
Day 1: Warm up day introducing splitboard touring techniques and a refresh of avalanche & mountain safety skills
Day 2: Splitboard touring in the Portes du Soleil – training on how to access terrain safely
Day 3: Splitboard touring in the Portes du Soleil
Day 4: Splitboard touring in the Portes du Soleil
Day 5: Splitboard touring in the Portes du Soleil
Travelling alone? Not a problem! Our snowboard courses are designed with solo-travellers in mind. They are a great way to progress your snowboarding, learning in a small group with others of the same level… and you will end the week with a bunch of new snowboard friends!
Need more details or looking for a special price?
Only certified guides and instructors
Communication with providers without third-parties
100% quality control
Share with your friends
Similar offers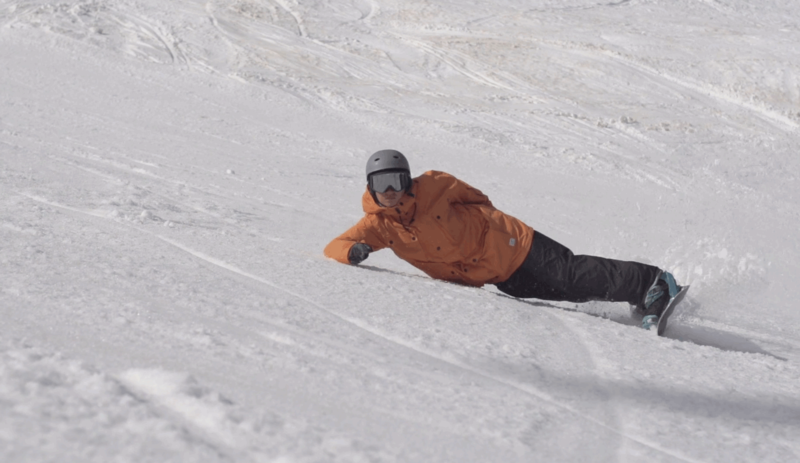 Introductory Backcountry Snowboard Powder Mission In Avoriaz, Qualified Guide
Morzine/Avoriaz
£110

/ 2 hours