12
Private Surf Lesson in Tamarindo
Riding level
beginner, intermediate
152, Tamarindo, Costa Rica
---
Banana Surf School is located in Banana Surf Club in the heart of Tamarindo and right on the Pacific Ocean in Costa Rica.
We are dedicated to providing personalized coaching in both English and Spanish and can teach all levels and types of surfing. Our dynamic team of surf instructors are highly trained and experienced in all types of surfing.

Banana Surf School is dedicated to have you learn, improve and have lots of fun while on your trip to Tamarindo, Costa Rica


"On my first day I was up and surfing the wave.. it was amazing!Thanks Banana Surf School!- Tammy from Texas
Need more details or looking for a special price?
Only certified guides and instructors
Communication with providers without third-parties
100% quality control
Share with your friends
Similar offers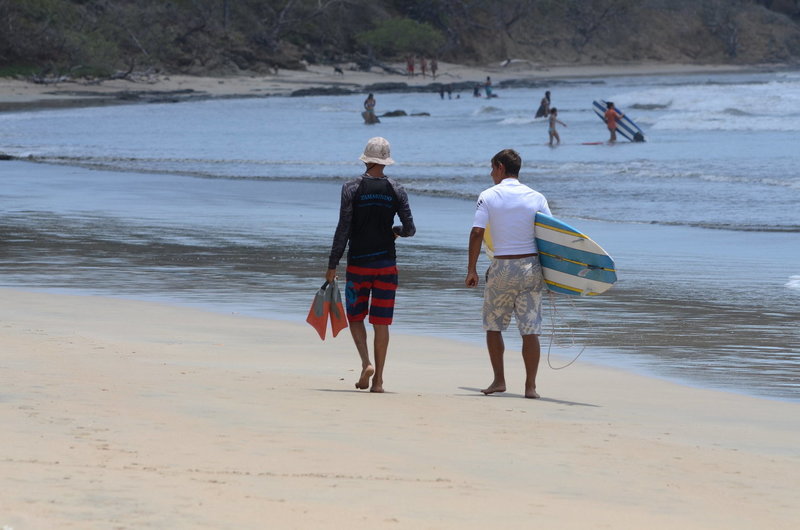 'Basics of Surf' - Beginner Surfing Camp in Tamarindo, Costa Rica
Tamarindo, Costa Rica
$1,050

/ 7 days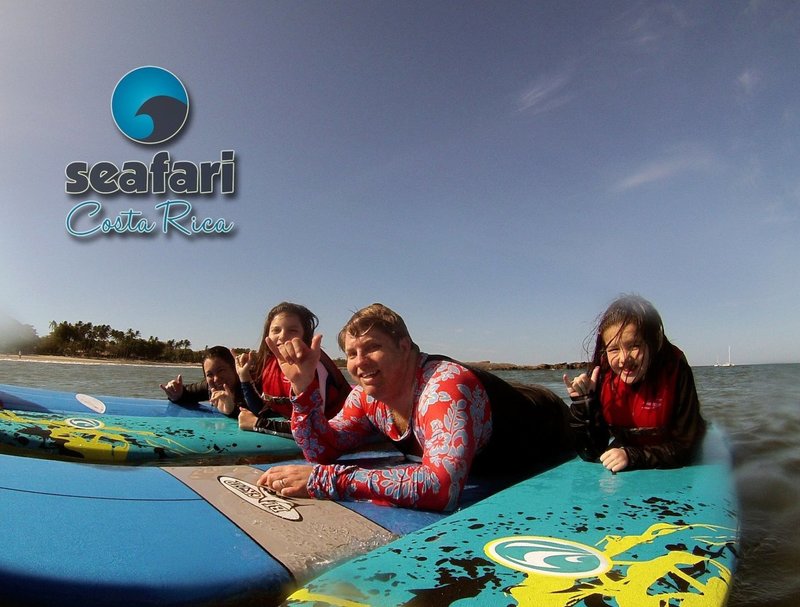 'Try It Out' With The Best Beginners Surf Lesson In Tamarindo, Costa Rica
Tamarindo, Costa Rica
$50

/ 2 hours