12
SPECIAL PACKAGE for several lessons
Calle Colibri, Provincia de Puntarenas, Costa Rica
---
You will be getting the best surfing lesson ever down at one of the most beautiful beaches around Costa Rica.
First, you will get an explanation on how to stand up, and what will be the perfect position to catch a wave and ride it.
Next, you will be going into the water with your surf instructor catching your wave for the first time. Feel blessed because you are getting the possibility of riding on top of water at paradise.
If you get this special package you will get three special sessions with the same instructor. This will improve your technique, position and capacity of catching a wave.
Surfboard included!


Need more details or looking for a special price?
Only certified guides and instructors
Communication with providers without third-parties
100% quality control
Share with your friends
Similar offers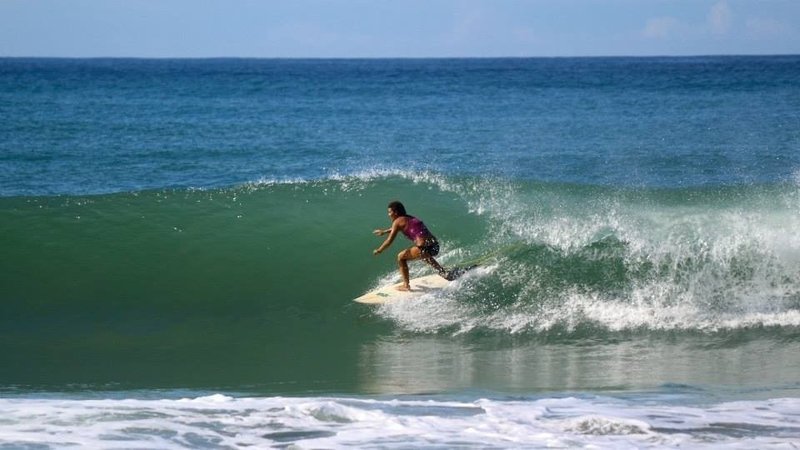 Private One-On-One Surf Lesson At Santa Teresa, Costa Rica With Audrey Mayoud
Playa Carmen
$65

/ 2 hours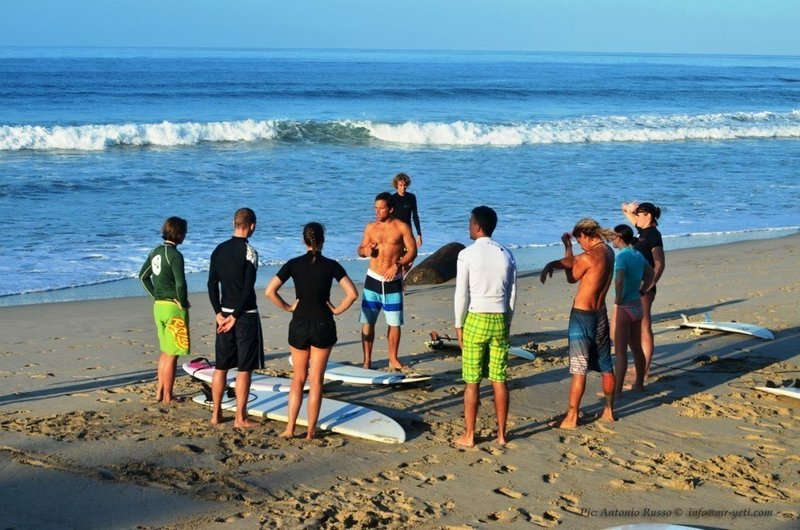 1.5 Hour Surf Lesson For All Levels At Santa Teresa With Pro Instructor
Blue Surf Sanctuary
$60

/ 1.5 hours