12
Private Kitesurf Lesson
Riding level
beginner, intermediate, advanced
Calle San Sebastián, 32B, 11380 Tarifa, Cádiz, Spain
---
The most exclusive and effective way to learn kitesurf!! Kitesurf is a very easy sport to learn, it doesn't matter your age or your physical strenght. You just need only few days course to be able to ride. This sport can offer you the nicest moments in the water and a lot of fun during your beach time.

Features of our Private Kitesurf Course:
We provide an instructor just only for you with a customized teaching!
This course ensure a constant kite handling, so you can get the best from your lessons.
With no doubts, this is the better way to learn kitesurf: it's fast and effective because the teaching is concentrated in less time and only on you and your progress. You don't have to share the kite with your buddy nor other people: you'll mark the progression of your learning!!
You can do your private course starting from the level that you prefer: beginner, intermediate, advanced. Or you can choose to improve your ride: learn to jump, news tricks or start the surfkite: what you prefer!!!
Need more details or looking for a special price?
Only certified guides and instructors
Communication with providers without third-parties
100% quality control
Share with your friends
Similar offers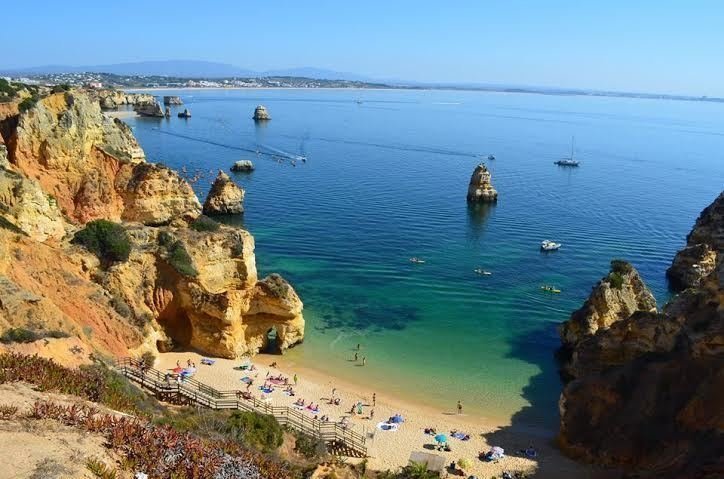 Short Surf Break / Long Surfing Weekend at Bura Surfhouse Near Lagos, Portugal
Lagos, Algarve
$302

/ 4 days