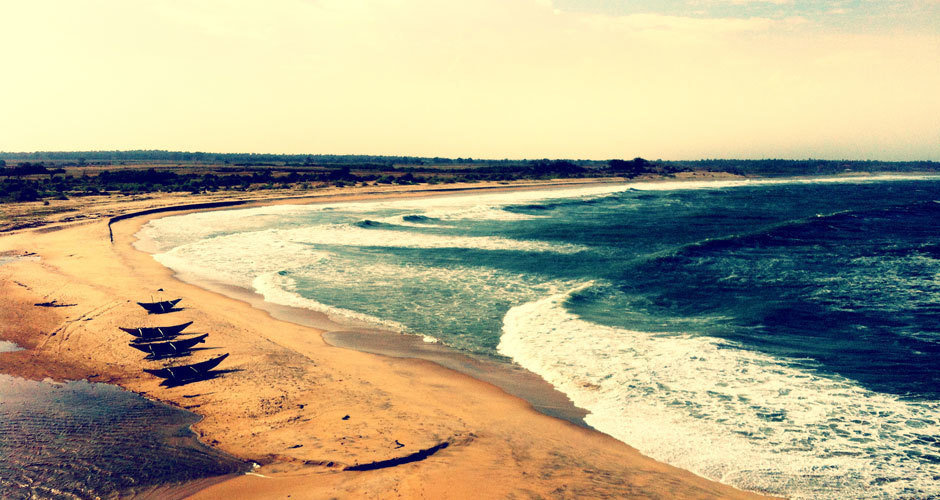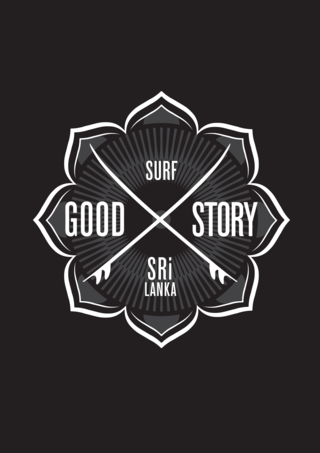 Good Story - Surf Sri Lanka
Sri Lanka South
Verified school
Many thanks to Dima! He is a good instructor and a real surfer.

Nikolay Fedoseenkov, Moscow
About
Sports: Surf
Spoken languages: English
►OUR STORYTraveling the world in search of adventure, the best waves and fun company, we could not find all these components in one place. So we decided: if you want to do well — do it yourself! Thus was born the idea of creating a community Good Story.Good story — it is a community of people united by a common purpose — to have cool rest! Surfing, yoga, healthy food, music — are the main components of staying with Good Story. We create an atmosphere of happiness and togetherness! A positive emotions and thrills guaranteed!►THE MAIN GOAL OF GOOD STORYis to provide an opportunity for our participants and guests of interesting and most importantly beneficial of body and mind holidays!Surfing — gives new positive emotions in communicating with the ocean and an indescribable pleasure and a sense of freedom from the conquest of nature.Yoga — will develop in you a sense of balance and harmony between body and soul.Healthy food will give you energy. Exotic fruits and vegetables, fresh juices, seafood by european and local chefs will satisfy every taste and strengthen your health!A stylish music — would be a good soundtrack for your entire stay.►LOCATIONGood Story Hotel is located in the south of the island, right on the beach in the village of «Weligama.» This is one of the best places in the world for learning to surf. Sandy bottom and not fast waves provide security for beginners. Its also popular among longboarders for long right and lelt rides . In a 10-minute drive away there are good reef spots such as Mirissa, Matara, Cabalana, Plantation and Lazy Left. The variety of waves suitable for both beginners and advanced surfers.►ACCOMODATIONOur hotel is the best place to stay. We have: comfortable standard rooms, bungalows with air conditioning and ocean view, lobby with cinema and wi-fi, european and sri lankian food restaurant, DJ, chill out, yoga place, sunset bar, surf school, beach volleyball, warm ocean and soft sand.
Reviews
Many thanks to Dima! He is a good instructor and a real surfer.